The Connection We Share
At Realistic Home Inspection Services, Inc., being able to provide a first-rate home inspection service is about more than just doing good business. It's about establishing a real, personal connection with our clients so that we can be a source of knowledge, comfort, and confidence at a time when home-buyers need professionals they can trust and depend on.
As certified members of the American Society of Home Inspectors (ASHI), we've completed the most rigorous technical training and testing in the nation—ensuring that your home inspection experience meets and exceeds the industry's highest standards. We look forward to guiding you toward a successful investment that will instill you and your family with a sense of peace, security, and long-lasting happiness.
A Long-Term Resource
Once you've scheduled one of our many home inspection services, we intend to be there for you through thick and thin—remaining available long after an inspection is over to provide professional guidance and much-sought-after reassurance
Our first and foremost responsibility is to empower you with knowledge about your prospective home, even if you have additional questions that need to be answered over the phone many months after your original appointment
The information we provide will continue to be a resource long after you've made a home-buying decision, bringing your awareness to areas of the property's construction that may need extra attention in order to maximize the lifespan of your investment
Honest and Accurate Inspection Reports in 24 Hours
As soon as we finish assessing the condition of your prospective home, we'll begin assembling a clear and concise report of our findings that will be delivered within 24 hours. Your inspection report will include a detailed account of each inspected area, summarizing the property's strengths and weaknesses so that you can be better prepared for the next step in negotiations with the seller of the home. We'll also provide access to the innovative Create Request List™ (CRL)™ feature by HomeGauge.
Realistic Home Inspection Services, Inc., enrolls in Errors & Omissions/General Liability insurance so that you're able to have total confidence in the accuracy of your home inspection findings.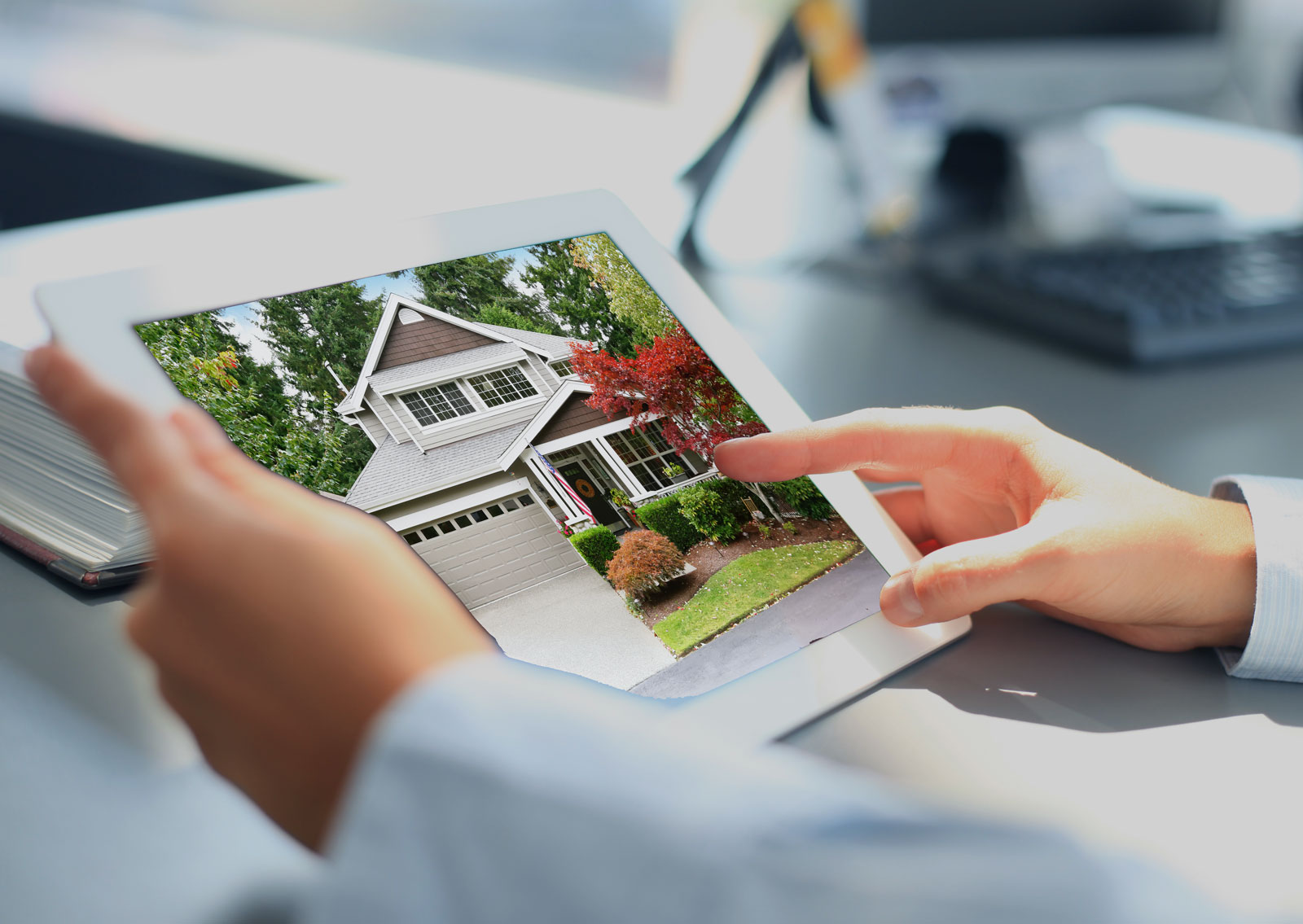 Proudly Serving the Greater Milwaukee Area
We offer client-oriented home inspection services to the greater Milwaukee metropolitan area, including Milwaukee, Waukesha, Green Bay, Sheboygan, and West Bend.
At Realistic Home Inspection Services, Inc., we offer a professional home inspection that will provide real and attainable solutions for many of the challenges that prospective home-buyers have to overcome before a secure investment is possible. Contact us today to request an appointment.
Ask about our discount for active-duty military and veterans. Weekend appointments are available. We accept online payments.