BLOG
Our blogs contain helpful information & resources for homebuyers, homeowners, & the communities of the Milwaukee area including Ozaukee, Milwaukee, Washington, Sheboygan, & Brown counties & the cities of Port Washington, Grafton, Cedarburg, Fox Point, Bayside, Waukesha, Sheboygan, West Bend, Plymouth, Fredonia, Belgium, Green Bay, Random Lake, Menomonie Falls, Racine & everywhere in between.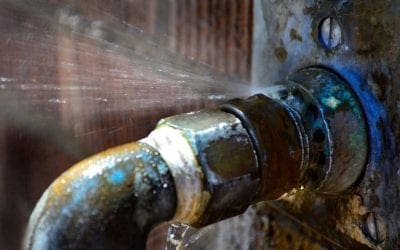 While home repairs aren't the most exciting things on the to-do list, there are some tasks that shouldn't be put off. Failing to perform basic upkeep on your home can be expensive in the long run, so make time in your schedule for these home maintenance tasks....
At Realistic Home Inspection Services, Inc., we offer a professional home inspection that will provide real and attainable solutions for many of the challenges that prospective home-buyers have to overcome before a secure investment is possible. Contact us today to request an appointment.
Ask about our discount for active-duty military and veterans. Weekend appointments are available. We accept online payments.