Buyer's Inspection
This inspection service is a detailed visual evaluation of a home's readily accessible areas. Following the inspection, a full report of our findings will be sent directly to your email within 24 hours.
The inspection will include these components:

Roofing System (including gutters, downspouts, & roof penetrations)

Foundation & Crawl Spaces

Basement

Structural Components

Exterior (doors, windows, cladding)

Interior (doors, windows, floors, walls, ceilings, stairs)
Attic, Ventilation, & Insulation

Grading & Drainage

Garages

Driveways

Bathrooms & Kitchens

HVAC Systems

Plumbing System

Electrical System
If the home's roofing system is unable to be safely walked, we will use aerial drone photography to move forward with inspection at no extra charge. Other tools that may be used during the inspection include a 360° camera, moisture meter, and gas leak detector.
Additional Inspection Services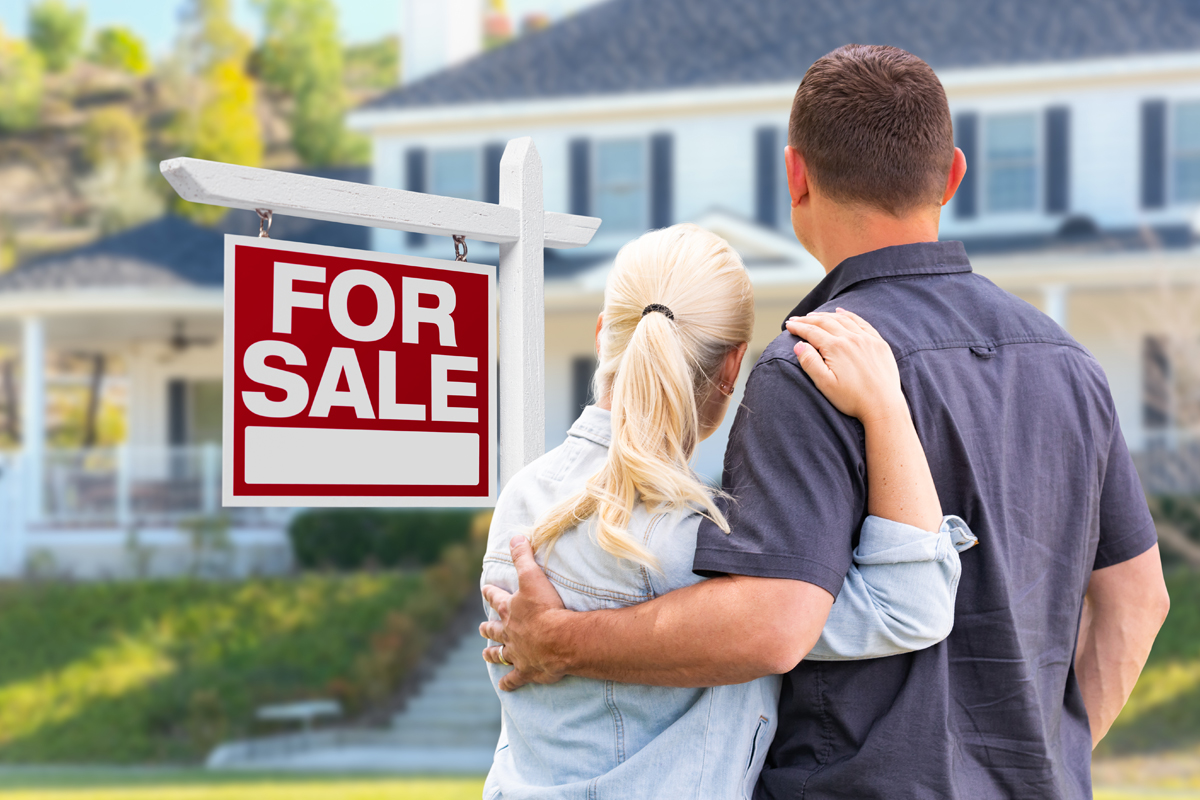 Pre-Listing Inspection
If you want to sell a home without unnecessary stress piling on, it's a good idea to have the home professionally inspected before you ever make a listing. We'll evaluate each interior and exterior area of the home in order to provide you with an accurate report about the home's overall condition. You can use the information you learn to make repairs that will improve your home's value—and you can share that same information with prospective buyers to avoid the stress of stalled negotiations.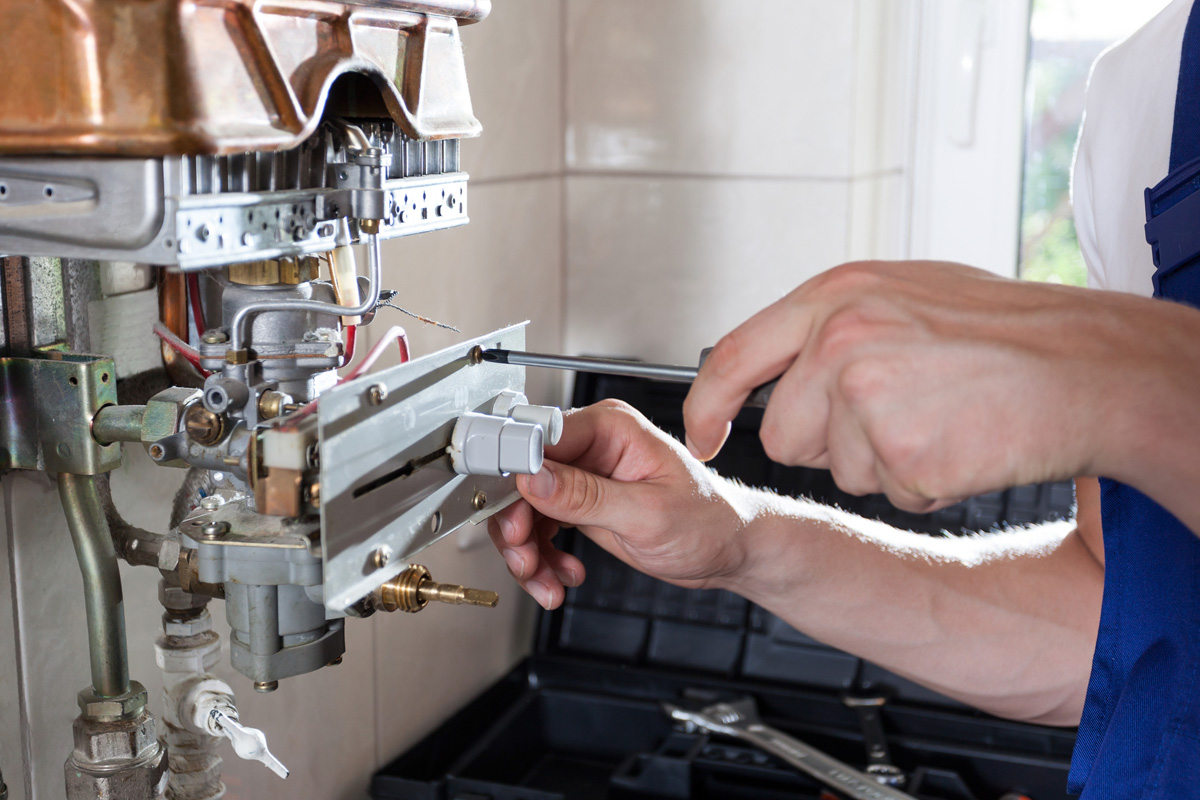 Home Maintenance Inspection
When we perform this inspection service, we'll comprehensively evaluate the readily accessible components of a home you currently own. Our findings will reveal potential maintenance issues that you'll want to address in order to properly upkeep your home—and we'll make sure to take the time to help you figure out a realistic maintenance schedule.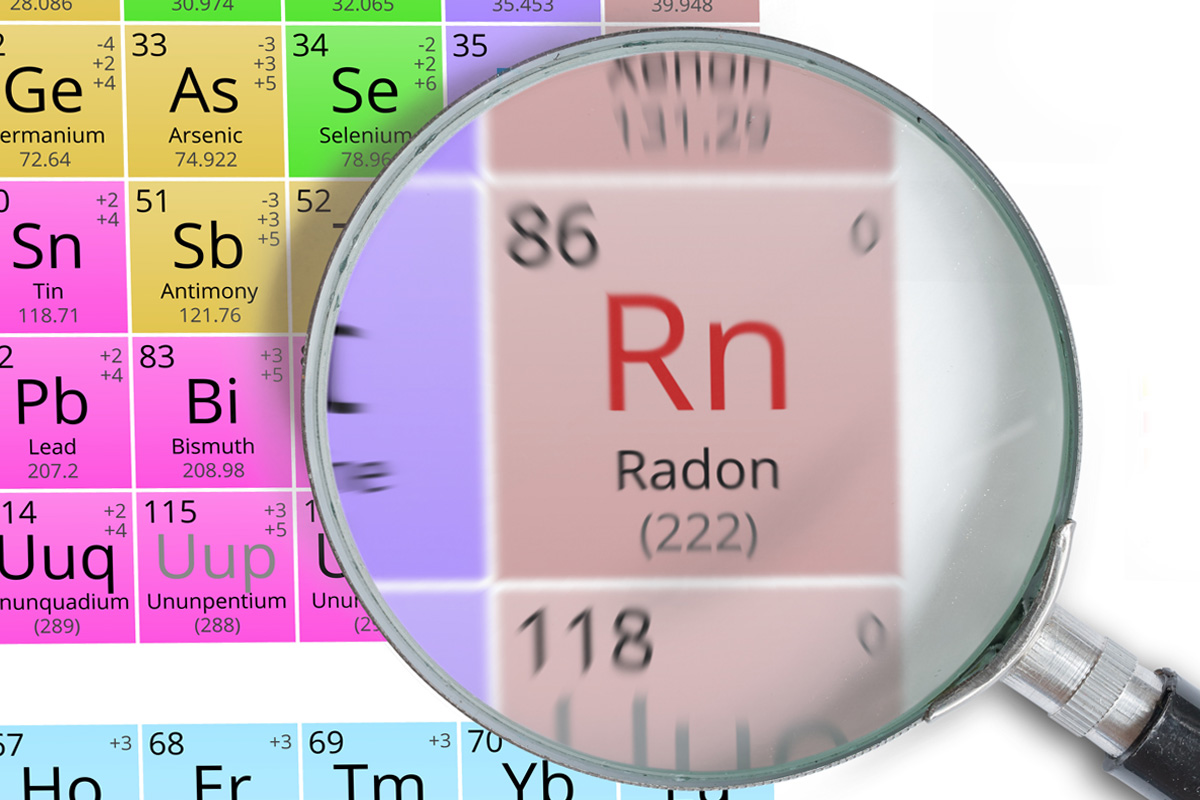 Radon Testing
If radon gas exists at a high enough concentration inside a home, it can pose a serious hazard for anyone occupying that living space. Radon is a radioactive gas that begins its life cycle deep underground, eventually escaping through the surface. The gas is odorless and invisible, requiring specialized equipment to detect. In order to ensure that your prospective home is safe, we strongly recommend scheduling Radon Testing prior to the closing date. For more information click here.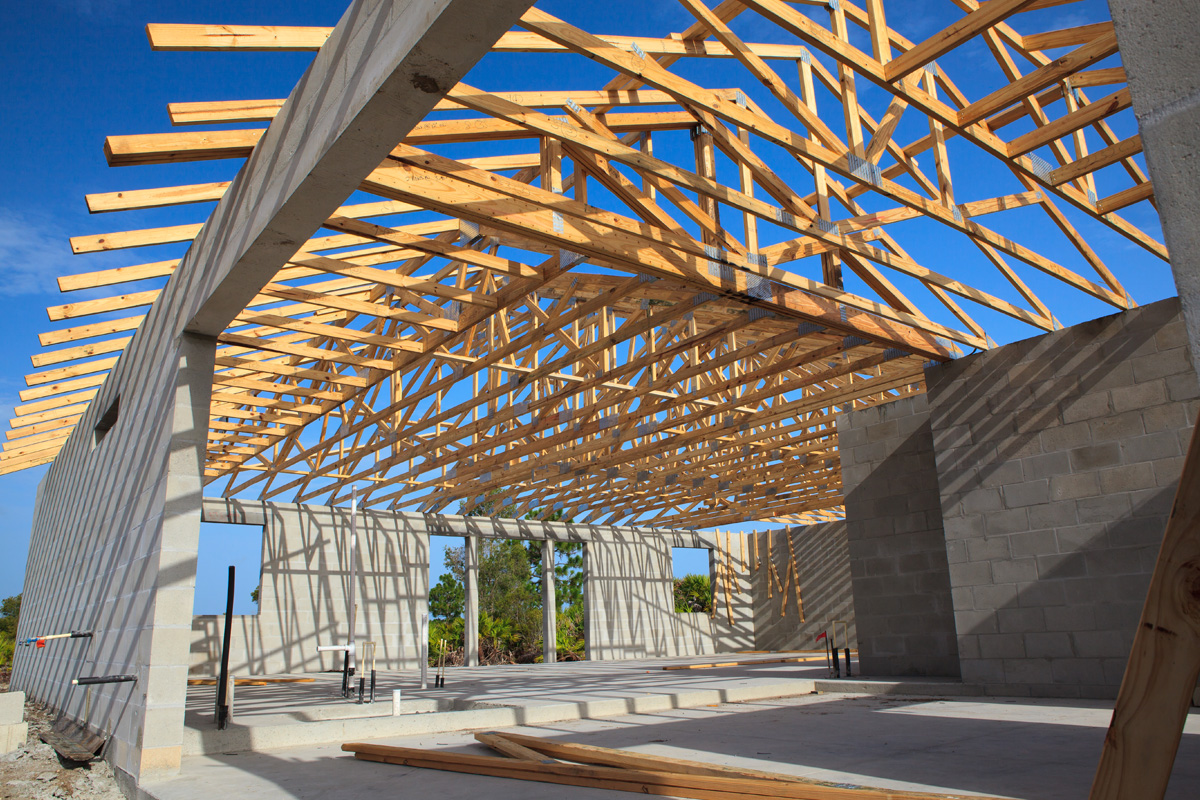 New Construction Inspection
This inspection service will provide a much-needed measure of security to individuals who are investing in a home that is currently under construction. Before the builder's final walkthrough, we'll carefully inspect each readily accessible structural component and installed mechanical system to look for any red flags that you need to be aware of. If we do happen to discover defective areas, you can work out a solution with the builder before final closing to save yourself from an expensive future headache.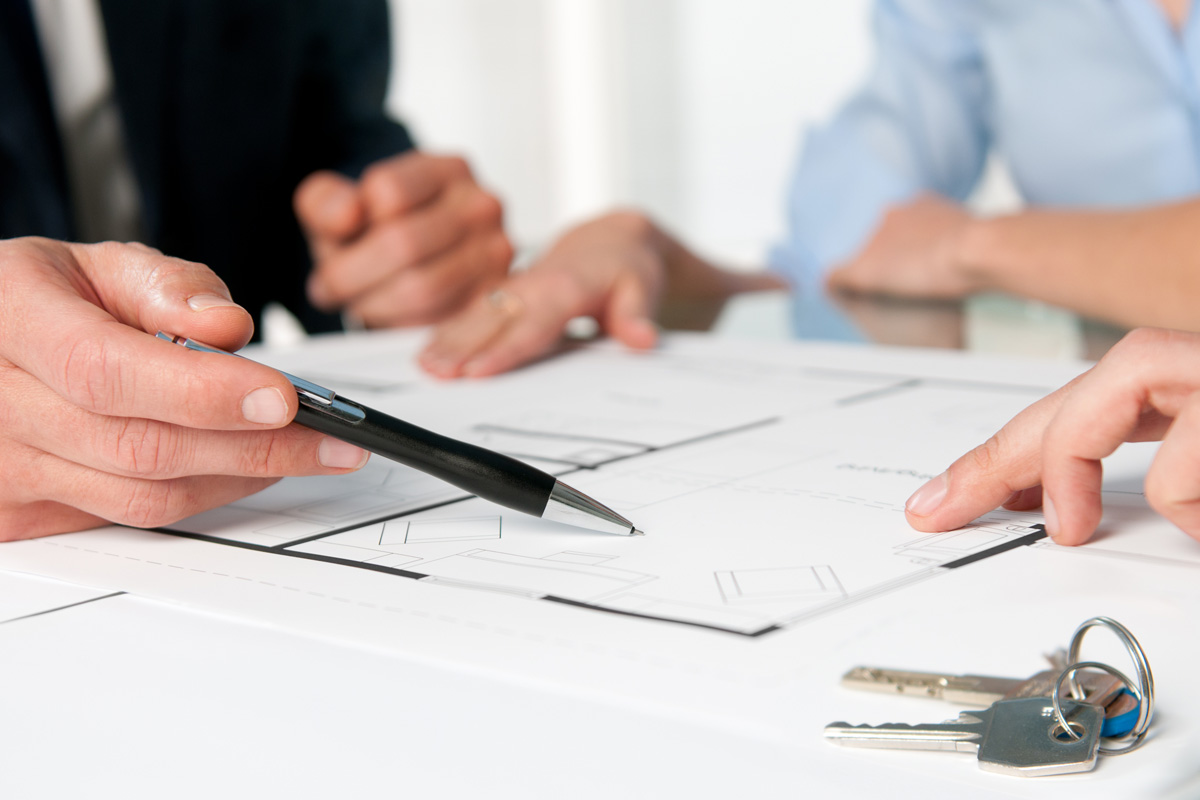 Loan Draw Inspection
Our first step for this inspection service will be to review the proposed construction budget that the lender has signed off on. We'll then assess the project site at several different stages of construction to ensure that the terms of the loan are not being violated and that construction progress appears to be on track for meeting any strict, official deadlines.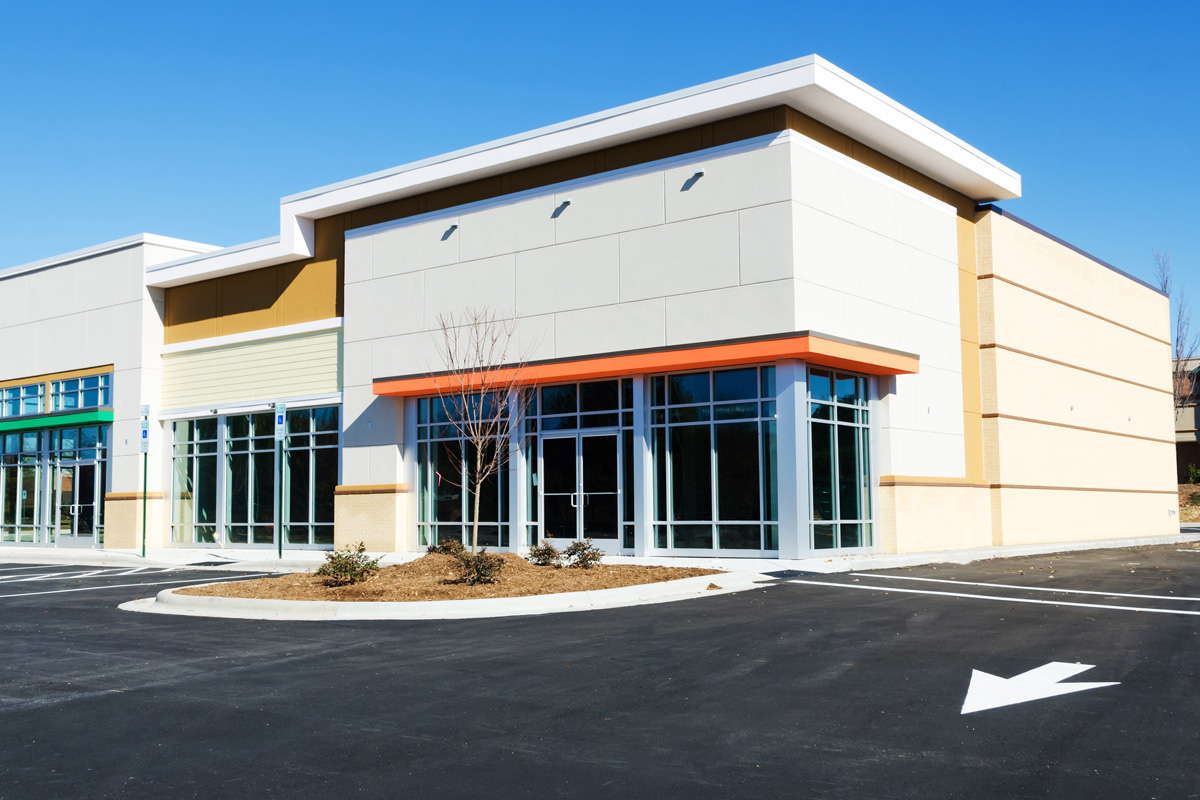 Commercial Property Inspection
We can inspect various types of commercial properties, including storefronts, strip malls, and small storage facilities. We'll investigate the condition of most readily accessible areas, including electrical, HVAC, and plumbing systems—providing you with factual information about potential deficiencies so that you're prepared to make an investment decision that you won't regret.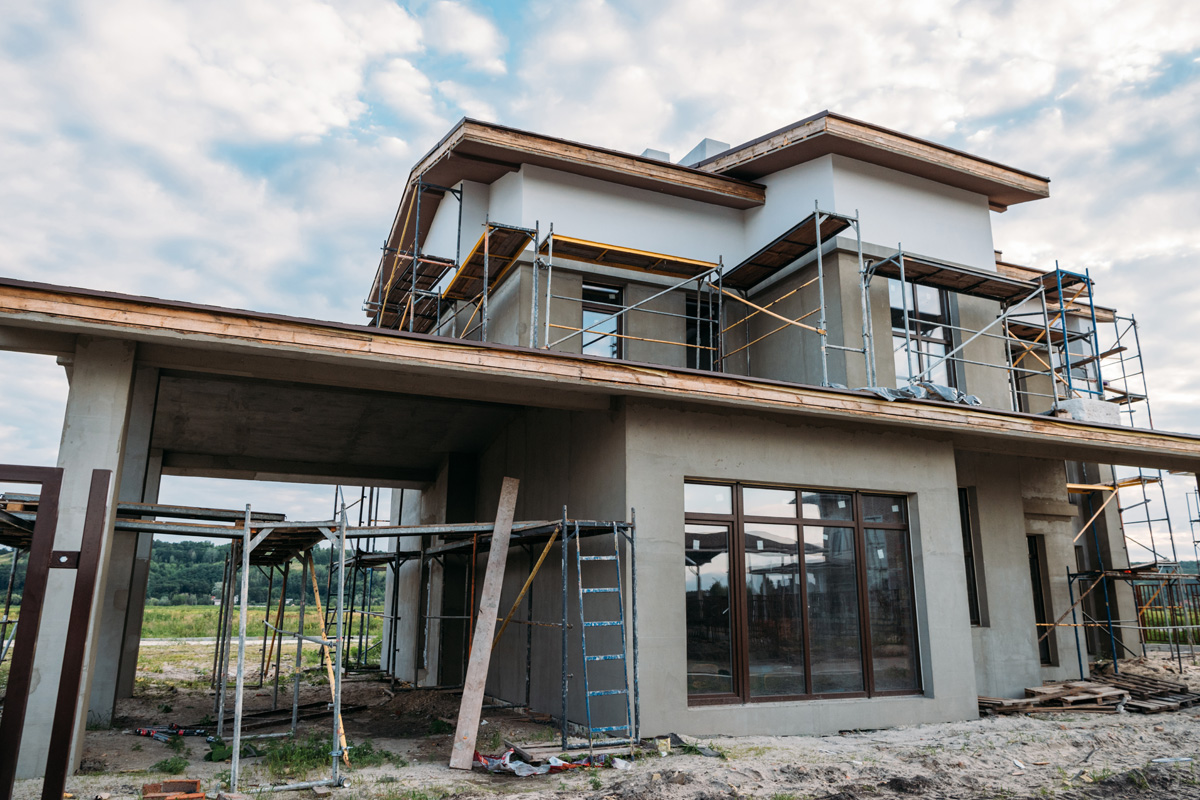 New Construction Phase Inspections
Having new home construction regularly inspected throughout the build can save the home-buyer time and money in the future, and it can help prevent the builders from having to significantly backtrack. Typically, we'll inspect new construction at several different phases; including, but not limited to: pre-foundation, pre-drywall, and pre-final walkthrough.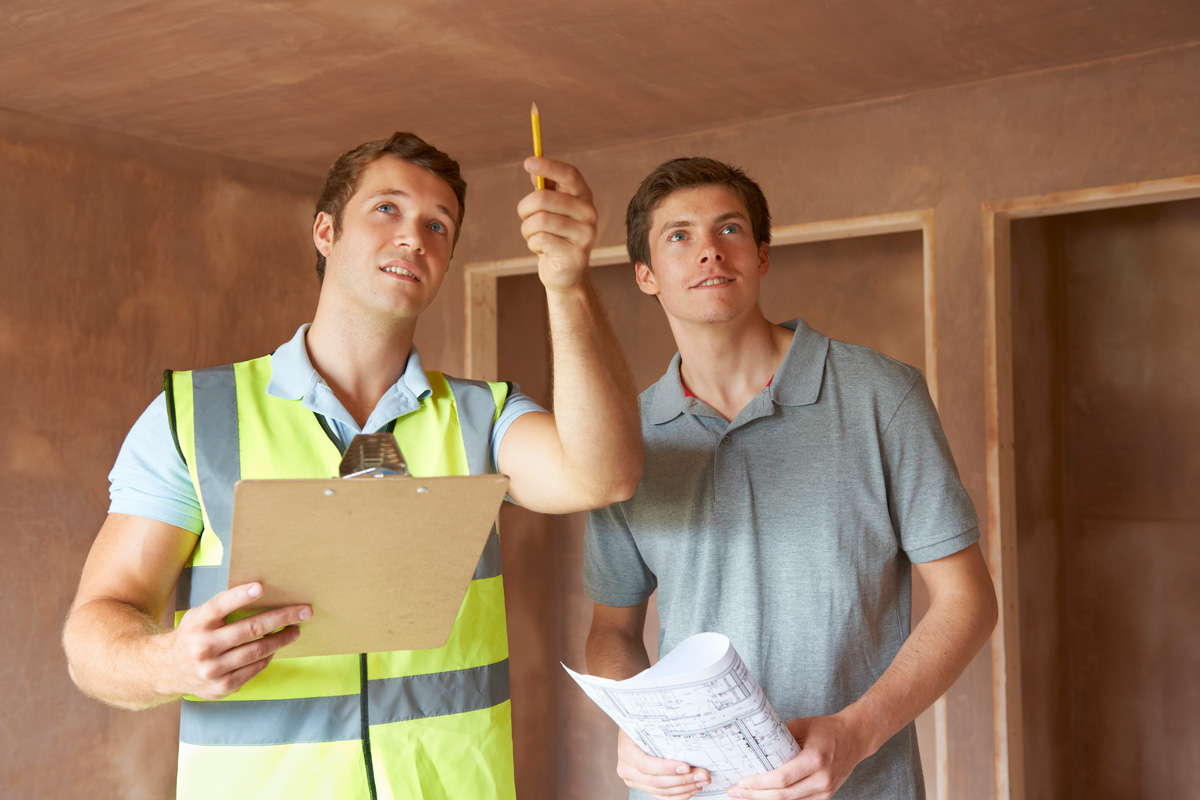 Re-inspections
Scheduling a Re-inspection after we've found deficient areas in a home's construction is a good way to stay on top of the situation so that you don't end up paying more in the long run. After the seller of the property has confirmed that repairs are completed, we'll come back to take a second look—ensuring that the original issue has been fixed and that the repair work hasn't resulted in additional problems.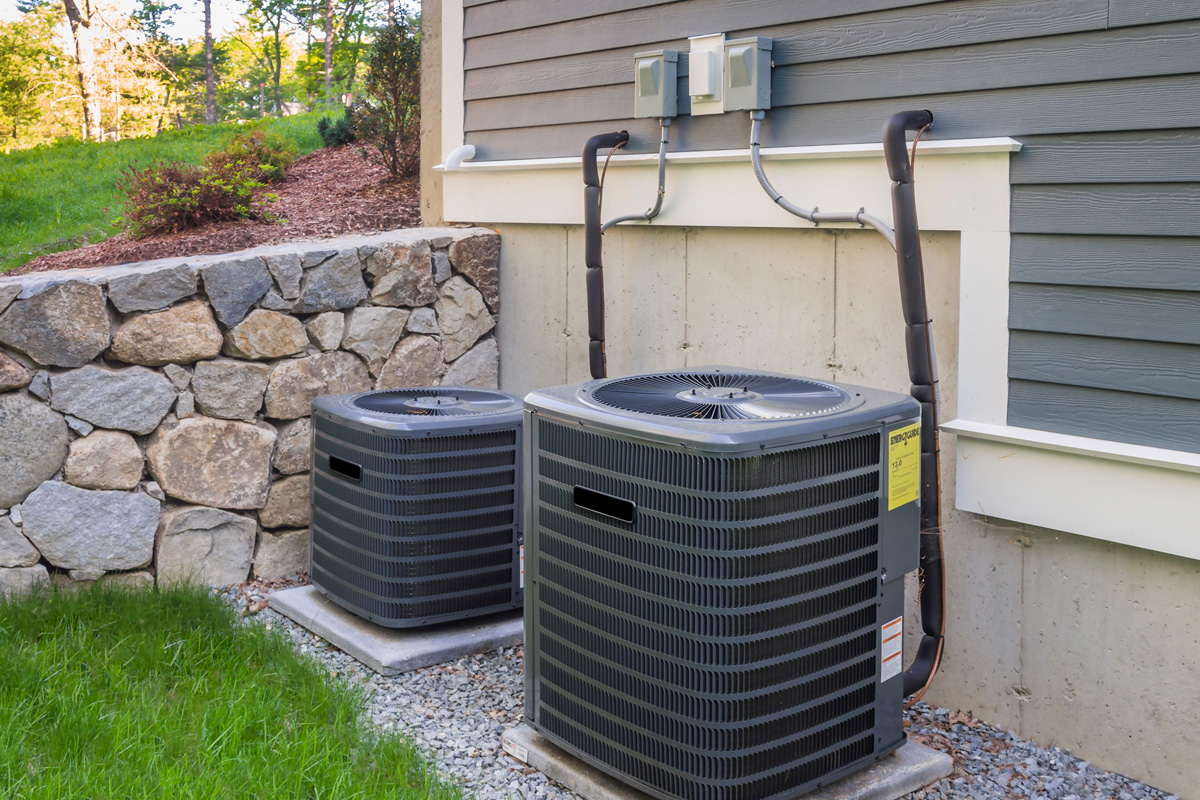 Limited Systems Inspection
This inspection service is perfect for clients who don't need an entire property inspected, but would like to know more about the condition of specific mechanical systems. From HVAC systems to a home's electrical wiring, we're able to perform a Limited Systems Inspection for virtually any system installed inside or outside a home.
At Realistic Home Inspection Services, Inc., we offer a professional home inspection that will provide real and attainable solutions for many of the challenges that prospective home-buyers have to overcome before a secure investment is possible. Contact us today to request an appointment.
Ask about our discount for active-duty military and veterans. Weekend appointments are available. We accept online payments.