ABOUT
Brian Derewicz
ASHI Certified Inspector (ACI)

Brian Derewicz is the owner and home inspector of Realistic Home Inspection Services, Inc. When the dust settles after all the turbulent decision-making that goes along with a home purchase, how will you feel about what you've accomplished?
Brian's goal is to make sure that you'll be 100% satisfied when that day comes—and that's why he's committed to providing a home inspection that will both showcase a home's strengths and reveal potential defects that you need to know about before a final buying decision is made.
Brian is not only a state licensed home inspector and an ASHI Certified Inspector, he is also an Inspector by Review® with the ASHI Great Lakes Chapter.
A Home Inspector With Over 30 Years of Industry Experience
When he's not inspecting homes, Brian spends much of his free time relaxing and enjoying the outdoors with his wonderful wife and two dogs. Brian also enjoys volunteering, and he has been affiliated with Mankind Project (MKP) since 1999—helping others with personal reflection so that they can identify problem areas and make positive changes in their lives.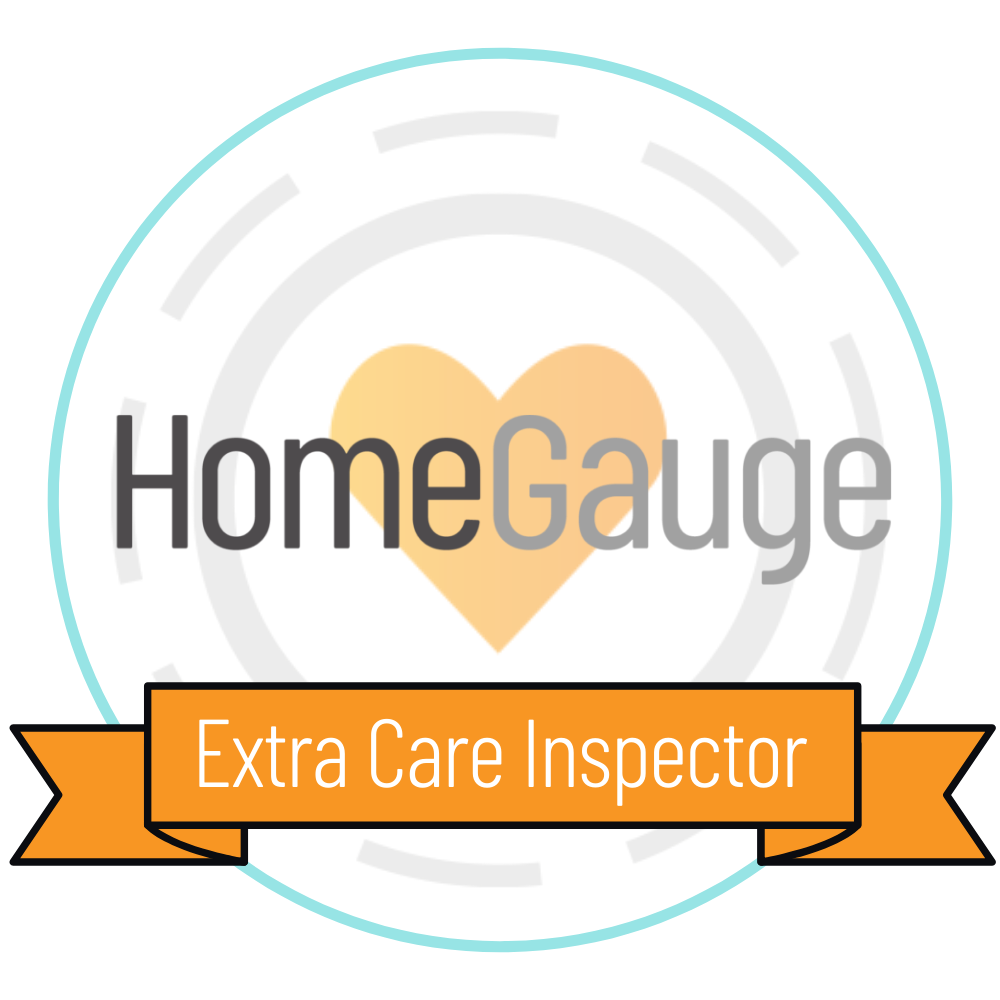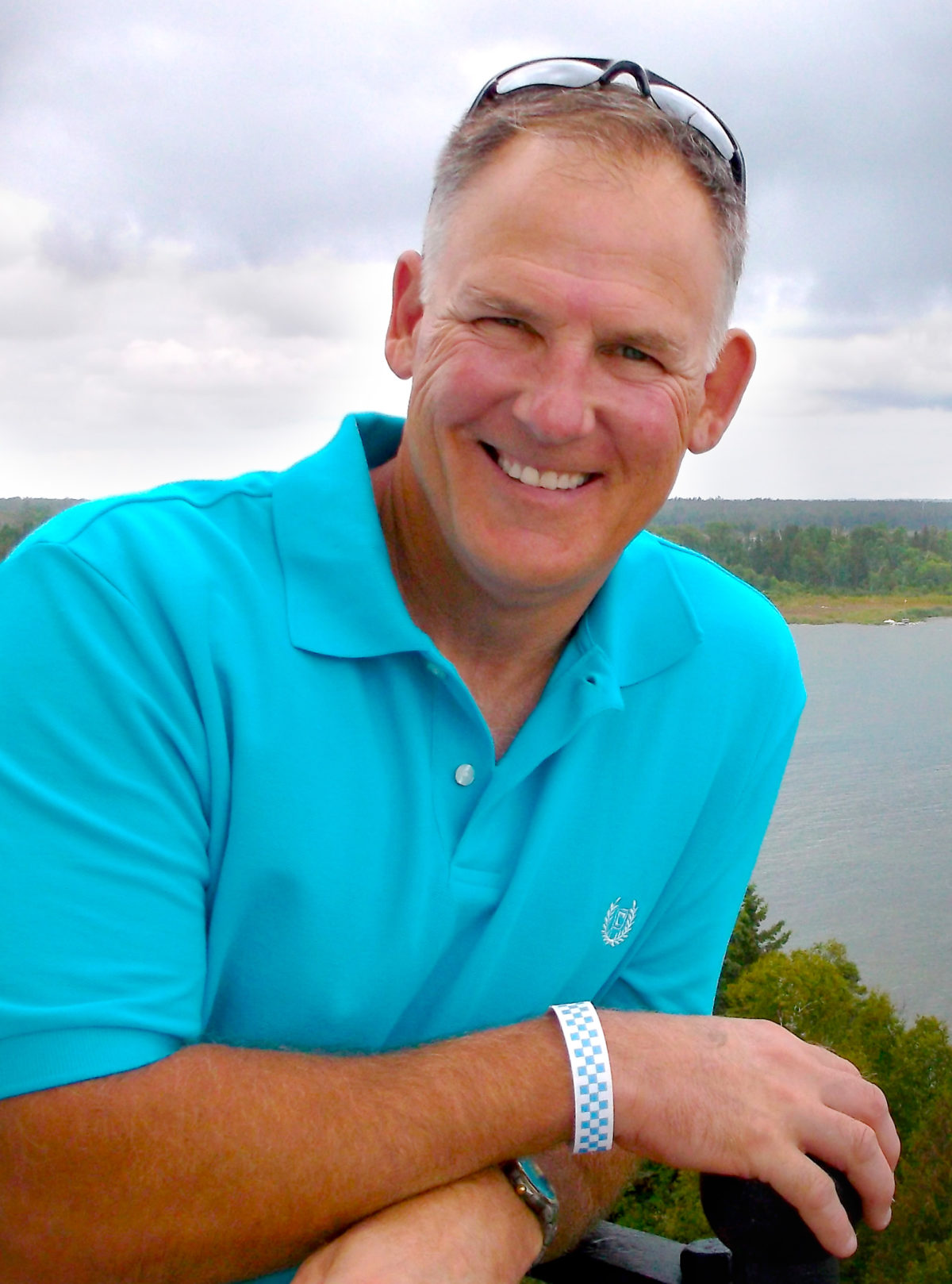 Integrity is always a virtue, and that goes doubly when you're trusting someone with a task as important as inspecting a home—Brian goes above and beyond to make sure that you have all the correct information about a home's condition so that you can invest with confidence
Deal-killing is never what Brian sets out to do when he performs a home inspection—he is simply working in your best interests, ensuring that you have a comprehensive understanding of the property's strengths and weaknesses before it's too late to renegotiate
Brian strives to connect with each and every client on a personal level, inviting you to attend your home inspection so that he can go over his findings in person—making it possible for you to immediately express any questions or concerns so that Brian can help you identify the best solutions
At Realistic Home Inspection Services, Inc., we offer a professional home inspection that will provide real and attainable solutions for many of the challenges that prospective home-buyers have to overcome before a secure investment is possible. Contact us today to request an appointment.
Ask about our discount for active-duty military and veterans. Weekend appointments are available. We accept online payments.